Jason Lawter, Fiscal Policy Fellow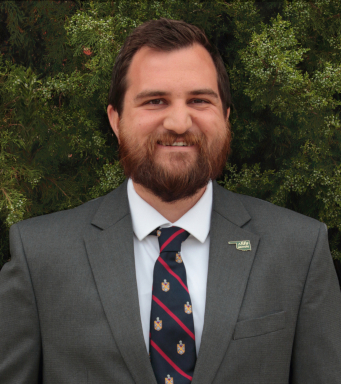 Prior to joining the 1889 Institute in April of 2021, Jason worked at the Oklahoma Department of Commerce as a Research Analyst. He was a Public Utility Regulatory Analyst at the Oklahoma Corporation Commission where he drafted testimony on econometric models, fuel cost, and hedging. He also provided statistical research for the Commission on oil and gas activities. Jason's areas of interest include energy policy, economic modeling, and public economics.
Jason holds an M.A. in Applied Economics from American University, an M.B.A. in Finance from Oklahoma City University, and a B.B.A. in both Economics and Finance from University of Central Oklahoma.
Need to contact Jason? Email him at jlawter@1889institute.org.