Vance H. Fried, Senior Fellow​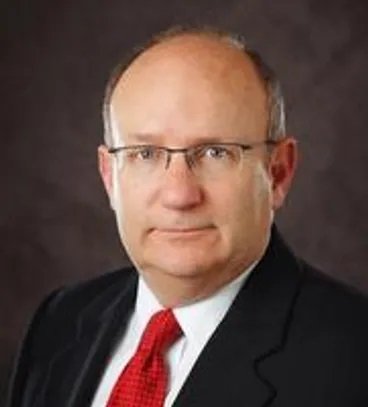 Vance H. Fried is Director of the Institute for the Study of Free Enterprise and Riata Professor of Entrepreneurship Emeritus at Oklahoma State University, an Adjunct Scholar at the Cato Institute, and President of the TEL Foundation. His research focuses on education policy, public policy and entrepreneurship, entrepreneurship in education, and venture capital. He is the author of the book, Better/Cheaper College: An Entrepreneur's Guide to Rescuing Undergraduate Education, and related papers for the American Enterprise Institute, Cato Institute and Heritage Foundation.
Fried has published in several major journals including Academy of Management Perspectives, California Management Review, Entrepreneurship Theory and Practice, Federal Communications Law Journal, Financial Management, Journal of Business Venturing, Journal of Small Business Management, and Journal of Private Equity. Prior to joining the faculty at Oklahoma State, Fried worked as an attorney in private practice, executive of an independent oil company, and investment banker working with small and mid-cap companies. He holds a B.S. in Finance from Oklahoma State University and a J.D. from the University of Michigan. He is also a CPA.