Spencer Cadavero, Research Associate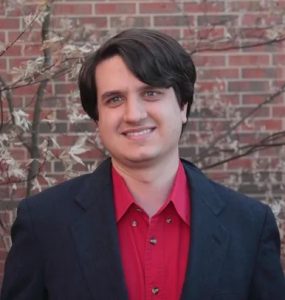 Spencer Cadavero joined the 1889 Institute in January 2020. Spencer's policy interests are freedom of speech, freedom of association, education, and voting reform. Prior to joining the 1889 Institute, he was an intern for the Hazlitt Policy Coalition, drafting policy briefs for state legislators on topics such as corporate welfare and occupational licensing. Spencer is a recent graduate of Auburn University with a B.A in Political Science. While at Auburn he worked to educate the campus in ideals of liberty as president of Young Americans for Liberty.
Need to contact Spencer? Email him at scadavero@1889institute.org.