Michael R. Davis, Research Fellow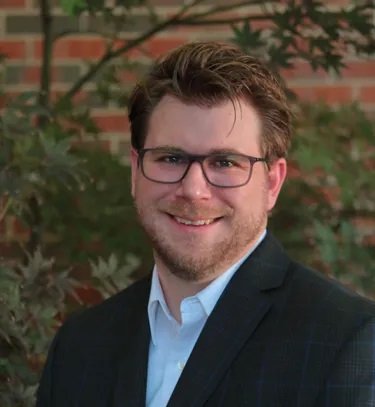 Mike's research and policy interests lie in constitutional structure, occupational licensing, free speech, and private property rights. He has researched and assisted in strategy development in both state and federal constitutional law litigation against governmental overreach. Prior to joining 1889, Mike worked with the Nevada Policy Research Center and the Institute for Justice, assisting in case positioning, drafting appellate briefs, and trial preparation.
Mike is a cum laude graduate of Notre Dame Law School, a member of the New Hampshire Bar, and an alumnus of the Charles Koch Institute Liberty at Work program. Prior to his legal career, he helped create Saturday morning cartoons based on the intellectual property of Marvel Comics and the National Football League, and worked as a member of the media relations team during the 2006 Torino Olympic Games.
​Mike lives in Edmond with his wife, daughter, and two dogs.