Benjamin M. Lepak, Former Legal Fellow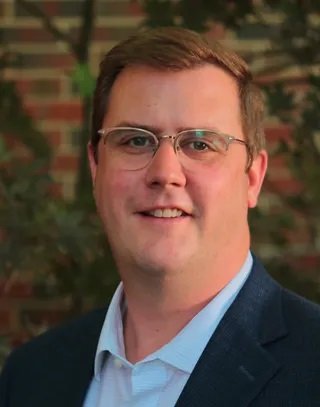 Benjamin is the former Legal Fellow at 1889. Benjamin has practiced in both the public and private sectors in Oklahoma and Texas, most recently serving as the Chief of the Civil Division in an Oklahoma district attorney's office where he was responsible for providing advice and counsel to 24 elected officials across three counties. Prior to that, he was in private practice, first with a large law firm in Dallas, Texas and later with a firm that he co-founded in Norman, Oklahoma.
Benjamin is a recognized expert in the law surrounding local governments in Oklahoma, and has broad experience analyzing and influencing issues at the intersection of law and public policy within the state. He holds a B.B.A. in Finance from the University of Oklahoma, where he graduated with distinction, and a J.D. from the University of Notre Dame, where he served as an Articles Editor on the Notre Dame Law Review.
Benjamin and his wife, Sarah, recently welcomed their first child, Teddy. They live in Tulsa.
Need to contact Ben? Email him at blepak@1889institute.org.